The search continues this morning for 4 lacking kids taken from a property in central Queensland by a person "identified to them" yesterday.
Queensland Police are calling for pressing help to search out the kids, saying they "could also be at vital threat".
Police stated the kids, aged eight, seven, 4 and three, have been taken by Joshua Carter, 28, from a property at The Leap, north of Mackay about 11.30am yesterday.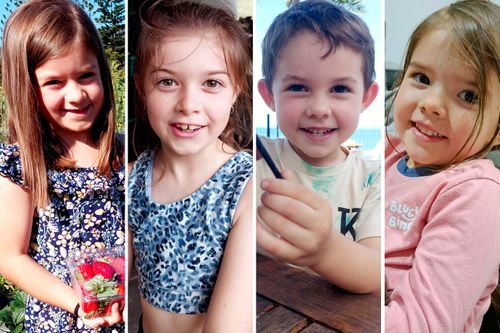 An amber alert has been issued alongside description of the kids and Carter.
Carter was stated to have taken them from a Maraju Yakapari Street handle in a white 2005 Nissan Patrol four-wheel drive.
The car had Queensland quantity plates 063BC9.