A lady has suffered important burns to her face after a suspected yard bonfire in Sydney's west.
Emergency providers and a Careflight helicopter had been known as to the suburb of Whalan close to Mount Druitt about 4pm on Saturday.
READ MORE: Man in a critical condition after cherry picker topples over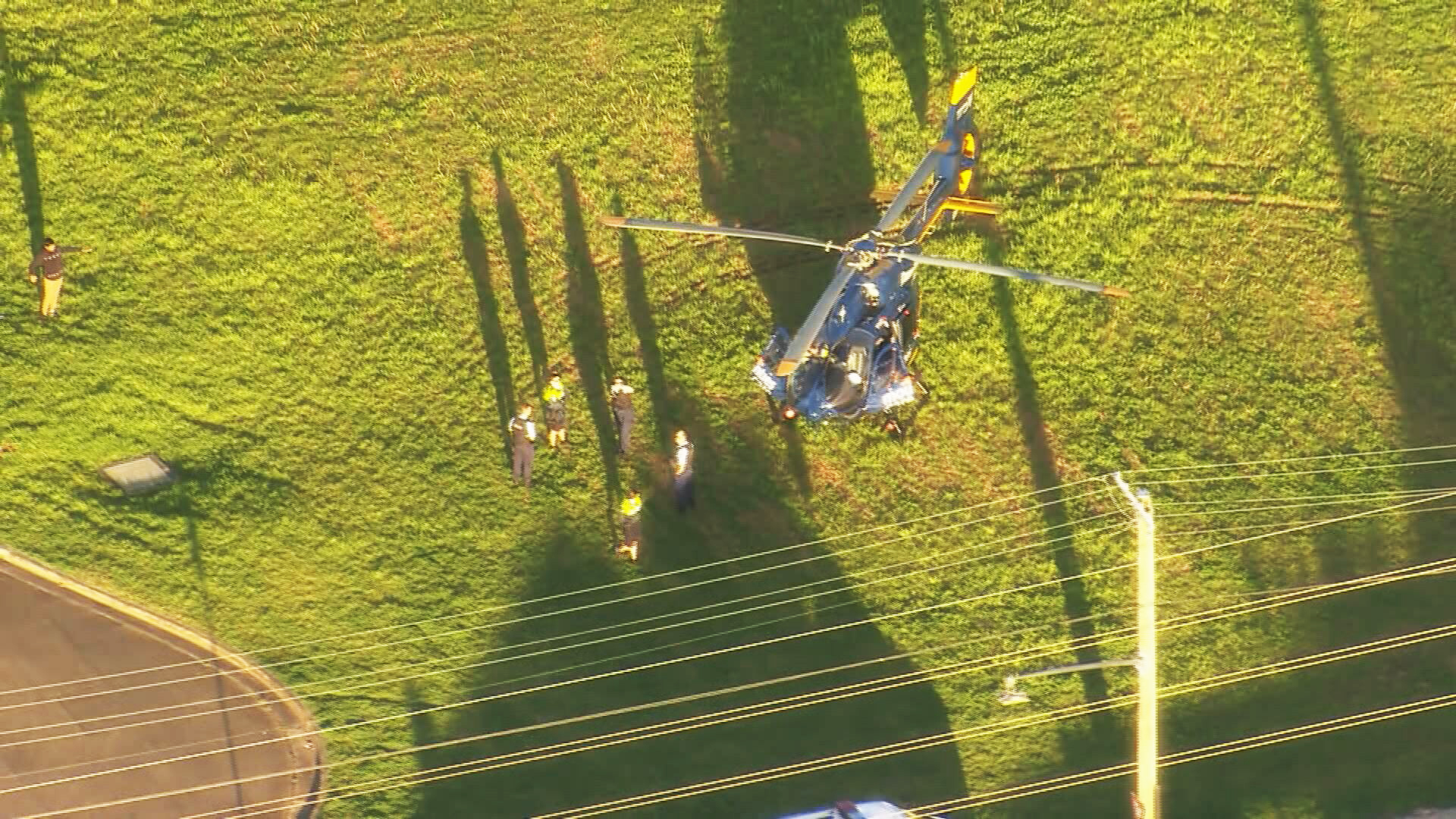 The kid was airlifted to the Children's Hospital at Westmead.
It's understood she was experiencing respiratory difficulties however was aware and alert.